Everything you're looking for.
Jovi is real estate simplified. We're a community of agents who know the industry inside out, and we're innovating it. Whether you need to buy, sell or lease, our platform is built for you.
Real Estate Simplified
We offer a suite of tools to make real estate simple. Pick what you need; we'll do the rest.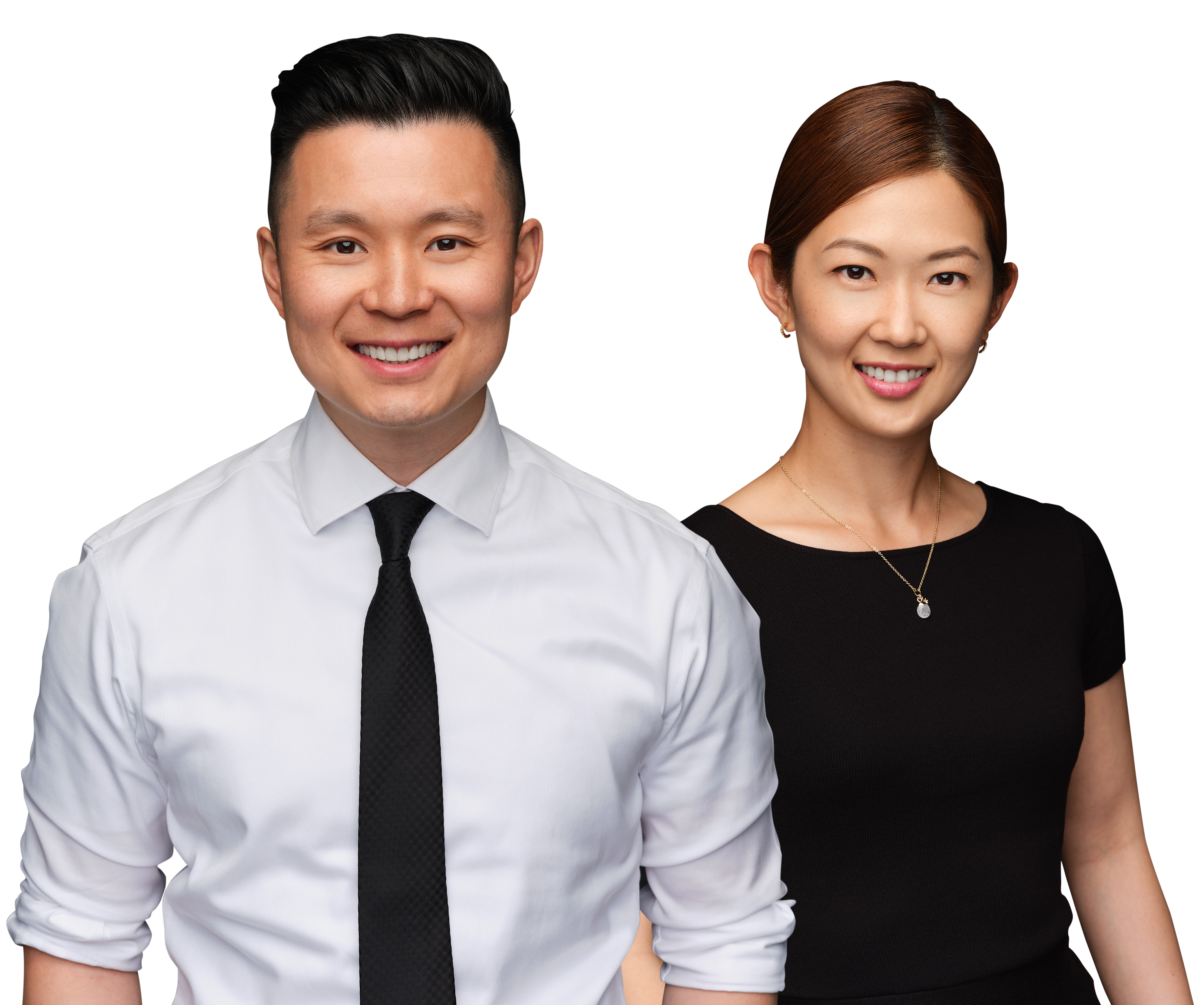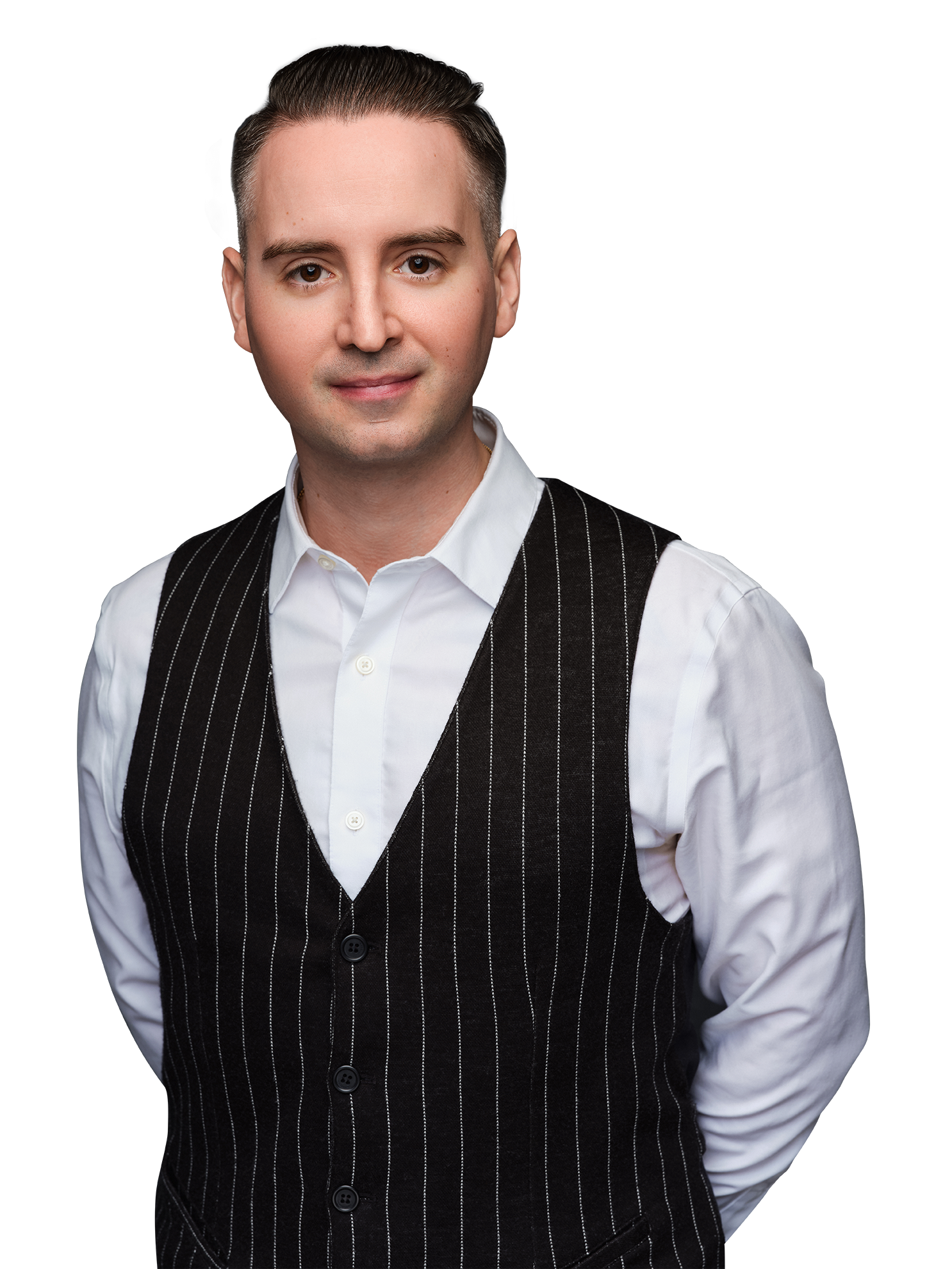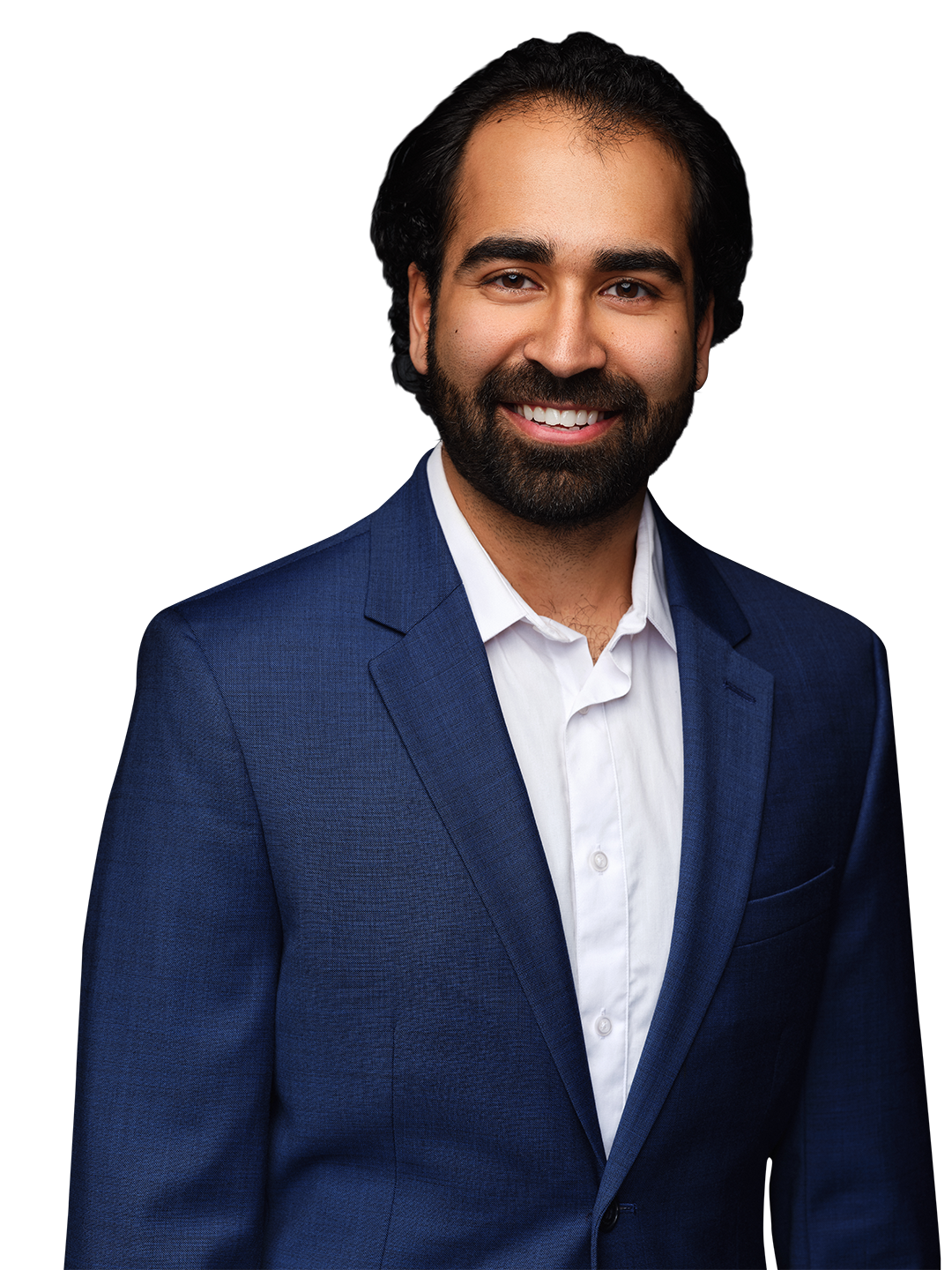 See yourself in us?
We're a passionate, creative, and innovative team that's shaking up the industry. Join us.